HAPPY NEW YEAR! WE ARE STARTING THE YEAR WITH OUR BEST MENU TO DATE 💥💥
There are countless reasons why you will benefit from meal prep. This is how it works.
MANAGE YOUR DELIVERIES
You're always in control.
Skip anytime
You can skip a week whenever you need to. We get it, our schedules are unpredictable, too.
Weekly reminders
We'll always remind you before anything processes. No surprises here.
Easy management
Effortlessly select your meals up to four weeks in advance, through our Upcoming delivery planner.
No commitments
Skip weeks, swap meals, and cancel anytime - only order what and when you want. No commitments.
High-quality nutrition, goal-oriented meal plans, an ever-changing menu… What are you waiting for?
Get started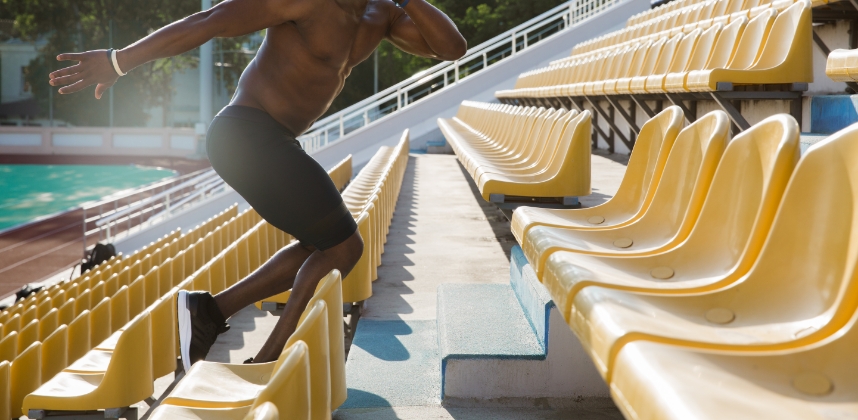 Your goals are
important to us.
Introducing all new goal-based and lifestyle plans.

Our plans are designed by nutritionists to help you with your individual goals - whether you want to lose weight, create balance, or gain muscle.
Weight Loss Plan
Lean proteins, healthy fats, and fiber. Cut back on sugars and starches. Fuel your metabolism.
Sign up
Balanced Plan
Nutritious, whole ingredient foods to fuel your body throughout the day. Promotes a long lasting, healthy lifestyle.
Sign up
Gain Muscle Plan
Nutrient-dense, calorie-rich foods. Healthy fats, lean proteins, and a balance of complex and simple carbohydrates.
Sign up
MOST POPULAR
Frequently Asked Questions
Do you accommodate specific diets or allergies?
For an additional fee, we can modify any plan to be fully gluten free, dairy free, or Both! We take measures to handle food allergies separately than other meals. Note: our ingredients are handled in facilities that process milk, eggs, fish, crustacean shellfish, tree nuts, peanuts, wheat, soy, gluten, and sulfites.
When do you deliver?
We deliver on Sunday's. Delivery times change each week. Orders for Sunday delivery are accepted daily until Wednesday at noon (12PM).
Can I modify my plan after checking out?
Yes! You can skip weeks, change plans, swap recipes, adjust how many meals you recieve each week. Or set it and forget it!
Can I skip my delivery for a particular week?
Yes, you can skip any delivery until the order is processed. You can manage your deliveries directly in your account.
Do I need to be home to accept my delivery?
Our optional insulated totes are packed with ice packs and insulated liners to ensure your meals will stay fresh, even if you're not at home to accept the delivery.
Have other questions? FAQS
Skip weeks, swap meals, and cancel anytime - only order what and when you want. No commitments… What are you waiting for?
Get started