Choose meals from our ever changing menu made with fresh, all-natural ingredients
Meals are cooled in insulated totes and deliveries are made to your door to insure freshness
No cooking, no shopping, no dishes. Enjoy delicious food and reach your health and fitness goals today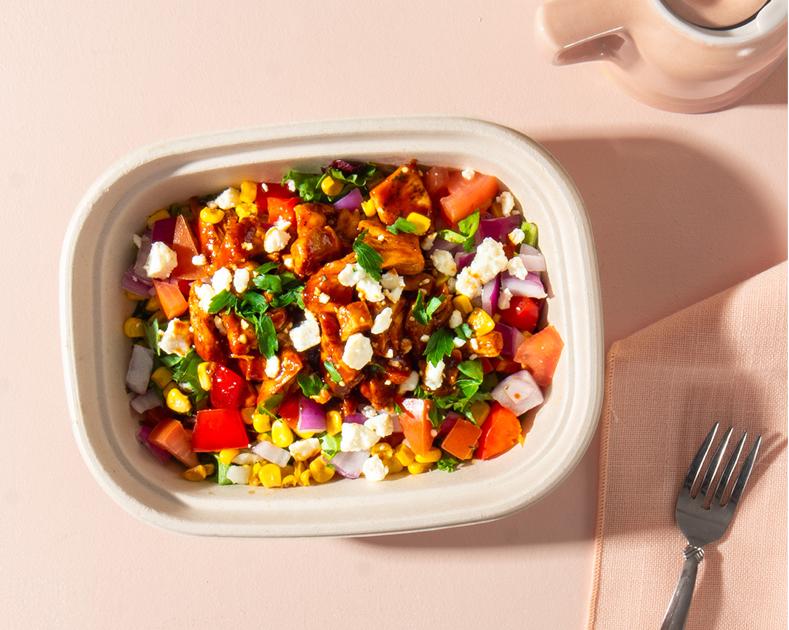 This is my third meal prep service and by far the best one I've had! The food is great and the prices are right!
MELANIE S.
High quality nutrition
It's a science that our professional nutritionists and registered dietitians take seriously, and it's the key to developing overall health and reaching your goals.
SEE OUR PROCESS
Goal oriented meal plans
Fuel your body with the food that it craves! Featuring meal plans designed by nutritionists to help you with your individual goals - whether you have Weight Loss, Balance, or Strength in mind.
FIND A PLAN
So glad I found Tough Cookies, this is my second week of ordering and every meal has been delicious! The customer service is great as well!
KATELYN C.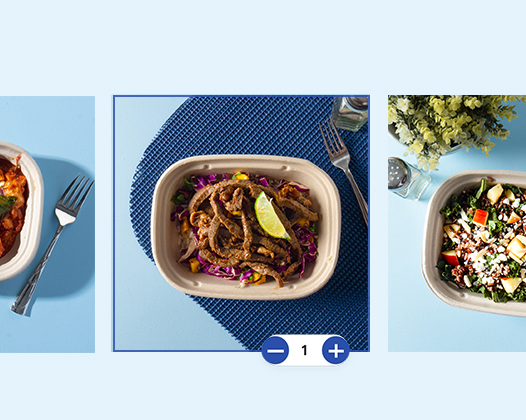 Weekly changing menus
In less than 5 minutes you can choose your meals, set your delivery date, and find out how delightfully simple meal planning with Tough Cookies can be.
SEE MENU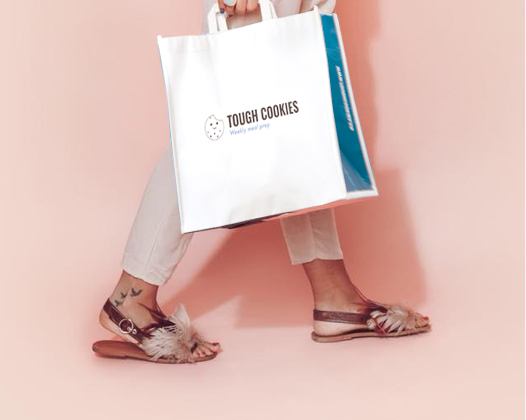 So happy with the food and customer service! Tough Cookies delivers on time and the food is always fresh.
HEATHER D.
No commitments
Skip weeks, swap recipes, and cancel anytime - only order what and when you want. No commitments.