1Plans & preferences

2Register

3Checkout

4Choose meals
Continue to pricing
Let's check availability in your area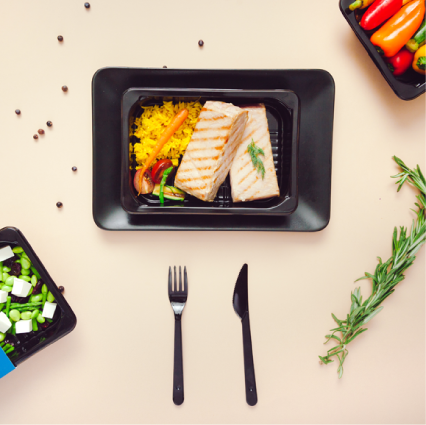 No commitment
Skip weeks, change plans, swap recipes, adjust how many meals you recieve—and cancel anytime
Personalized Menus
Tell us your dietary preferences and we'll personalize the menus you receive
Convenient delivery
Meals are carefully packaged in insulated bags so food stays fresh even if you're not home when we deliver.
Going with these guys is one of the best decisions I've made in a while. Food, service, and customer relations are top notch! Always gets me set up for the week and delivered right to the door!!
Matt C.
Great food, healthy and perfect portions. Easy to order and delivery was right on time. Great customer service. I highly recommend tough cookies to all my friends and coworkers
Stephen R.
So happy with the food and customer service! Allie delivers on time and the food is always fresh. It has been so nice knowing I am putting clean healthy food into my body. Looking forward to next months menu !
Heather D.
So pleased to have found this place. The food is delicious, and Allie is wonderful to work with, helping us with our gluten free and dairy free diet.
Meredith A.
So glad I found Tough Cookies, this is my second week of ordering and every meal has been delicious! The customer service is great as well!
Katelyn C.
I've been ordering from Tough Cookies for about a month now and I love it! All the ingredients are super fresh and I'm really happy with the meal options. Also, the team at TC has been super accommodating on drop offs even on the days when I'm running around and not very available.
Andrea L.
I'm really happy with the service and the food. This is my 4th meal prep company and by far the best!
Nicholas C.
This is my 3rd meal prep service and by far the best one I've had!!! The food is great and the prices are right! They also checked in with me to make sure I was happy! Excellent customer service!! Will be ordering again!
Melanie S.